Meet Our Donors
Tom and Carol Johnson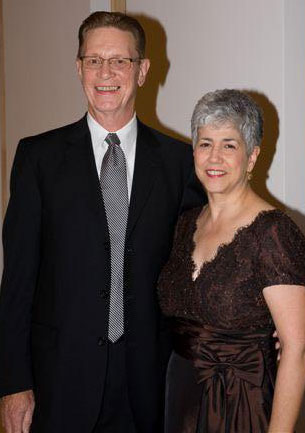 William Rainey Harper College is very special to us. My wife, Carol, and I have had a thirty-year relationship with the College. I served as Dean of the Business and Social Science Division for approximately 20 years, and 10 years as a faculty member. My wife was a returning adult student in the healthcare field.
Harper College provided an extraordinary opportunity for me to work with outstanding and committed faculty, staff and students. That excellence and commitment enabled my wife to achieve a successful second career.
It is our great pleasure to provide students the opportunity for lifelong learning and the ability to achieve their career goals in business or healthcare by establishing a scholarship in these programs.